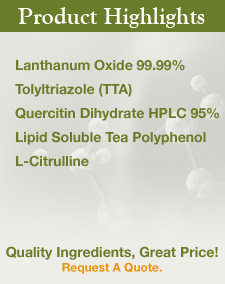 Welcome to Global Strategic Connections, LLC
Small to mid-size life sciences companies seeking to compete in today's global marketplace face complex challenges including identifying suppliers and manufacturers that match their needs for cost-effective startup volumes, quality control, scalable capacity and reliability. At the same time, they must be able to satisfy ever more stringent quality requirements and variations in regulatory standards. That's why many life sciences companies turn to Global Strategic Connections, LLC (GSC).
We specialize in matching small and mid-size pharmaceutical, nutraceutical and biotech companies with the quality suppliers and producers that result in the strategic partnerships to resolve these challenges and position them for future growth.
Learn more about what GSC can do for you: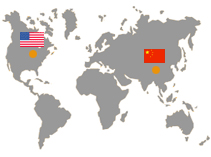 GSC USA
2125 Butterfield Dr., Suite 218
Troy, MI 48084
Phone: +1 248-816-6881

GSC China
Winning International, Room 408
Minxin Rd. No. 100
Hangzhou, China 310003
Phone: +86 0571-87240688